Wovar nails it, time and again!
For high-quality hardware and DIY products
A Selection from our Assortment: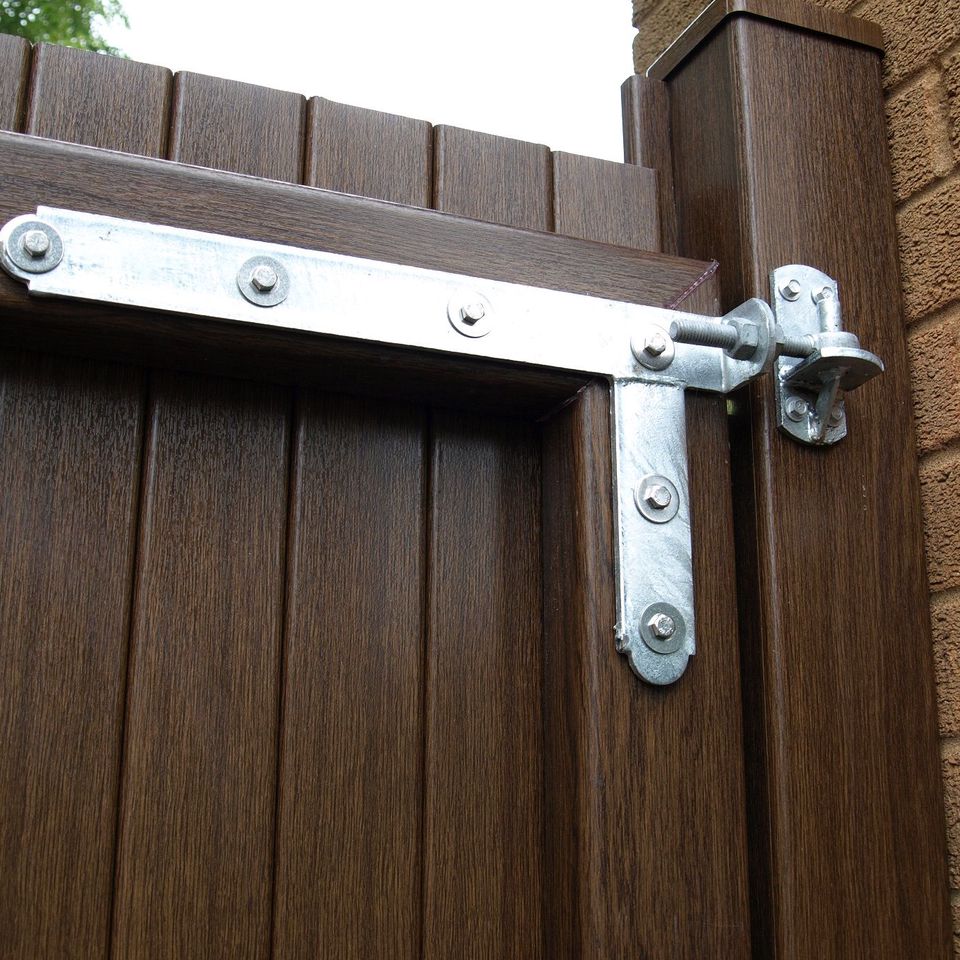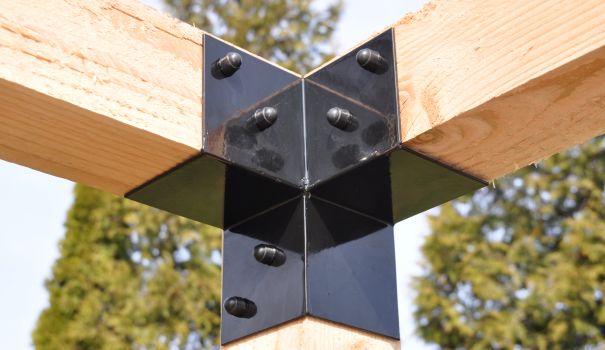 Our most Popular Products at Wovar: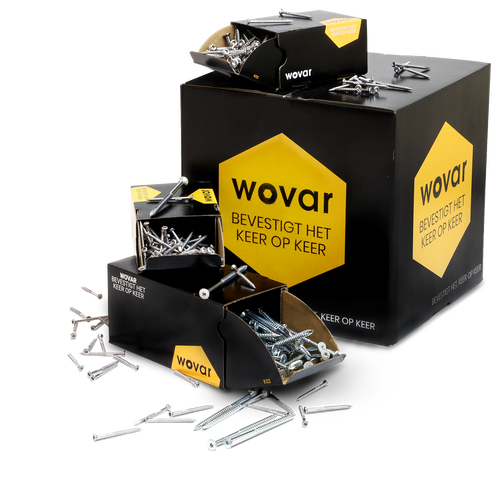 Why choose Wovar:
Attractive prices

More affordable than hardware stores

Fast delivery, within 1 week

Delivered straight to your home in 2-5 business days

High Quality

Premium-brand for hardware and DIY materials

Safe and Trustworthy

Keep your product for 100 days before you need to return it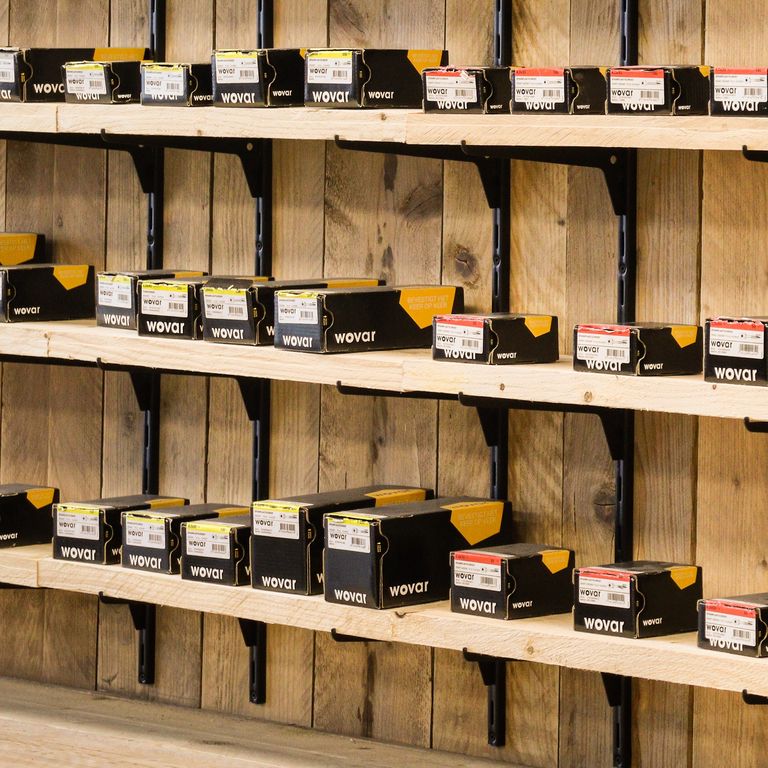 For a cold and rainy day: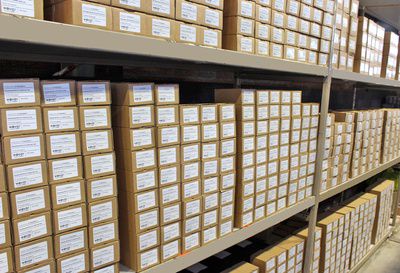 Become a Business Client
More and more Handyman companies, gardeners and timber merchants are choosing Wovar because
Extra discount for large consumers;

Direct contact with a trained specialist;

Detailed order history;
Business Account
Wovar
Wovar is the better brand specialized in screws and other fasteners for the daily (outdoor) handyman. For example, choose from A-quality Stainless Steel 410 Deck Screws or our High-Quality 4 x 50 mm Garden Screws. In addition, we have all sizes of Carriage Bolts (also in black), top quality drills, galvanized and stainless steel Construction Lag Screws (also called Wood Construction Screws), Corrugated Sheet Screws, Shelf Brackets, Post Holders, Deck Supports, Chipboard Screws, Self-Tapping Screws, Garden Edging, Door Handles and Hardware, Windows for Roofs, and much more! Also, for Plugs, Hammer Fixings, Anchor Bolts, Invisible Beam Brackets, Hinge Hooks, Harmonica Shade Cloths, and LED Lighting, Wovar is the right place for you!
Open a Business Account at Wovar
Companies get extra benefits at Wovar. We mainly supply screws and hardware to Handyman companies, construction companies, furniture makers, wood and lumber traders, and professional landscapers. They all receive extra benefits such as a discount on all deck screws and other fasteners, a detailed order history, and a dedicated customer representative with their business account. Buying Ironware and screws wholesale from Wovar is therefore extra advantageous for companies! Simply create an account and take advantage right away. Of course, it is also possible for private individuals to place orders.
Orders within Europe are delivered between 2 to 5 business days!
Become a business customer? As a large consumer, we offer your company an extra discount and above all high-quality screws, bolts, and other ironware and DIY materials.
We stand by our slogan: "Wovar nails it, time and again". In short, we supply quality screws, hardware, and other DIY materials for an attractive price. Popular at Wovar Screws and Ironware Wholesale is our Torx Flangehead Screws for Larch Douglas wood and our Stainless Steel Deck screws for hardwood and softwood. This will make your wood construction job go by just a little faster and easier than working with coach screws. We are also known for our wide choice of Carriage Bolts from galvanized to black sprayed in all kinds of (long) sizes.
Wide Range
Also view our diverse range of door hardware, including our popular door stoppers. Additionally, at Wovar, we also make it possible to combine separate door handles, door shields, and rosettes. Do you wish to hang a door? Then use our hinges, ball hinges, folding hinges, piano hinges, or black hinges. For locking doors, you should check out our mortise locks. Do you want to keep up with the trend in door hardware? Then take a look at our beautiful Sliding Door Hardware. You have come to the right place at Wovar, not only for door fittings but you also for a wide range of window fittings, including Window Stays and Window Trees.
Everything for your Job!
Wovar can supply you with all the right materials for your indoor or outdoor projects. Would you like to place a roof outside yourself? With us, you can find everything you need for the job, such as EPDM Sheeting, Beam Brackets, and Roof Trims. New for outdoors, we have Shade Sails, which protect you from the sun on a hot summer day. Are you going to build a deck or fill the border with gravel? Then also order Landscape Fabric cut to size via the Wovar Web Store.
Prefer to work indoors? Then get to know our range of Shelf Brackets, among which the Floating Shelf Brackets and Wall Rail Systems are extremely popular. Or style your home with our Furniture Hardware, including Drawer Runners and Furniture Knobs.
More and more companies and DIY professionals are discovering screws and more fastening materials from Wovar. Do you need screws and hardware more often? Then register as a company. This way you get an extra discount.
Wovar is your online wholesaler and has made a name for itself with quality for an attractive price. Do you have questions? Contact us.