Nails, Rivets and Staples
Wovar Nails, Rivets and Staples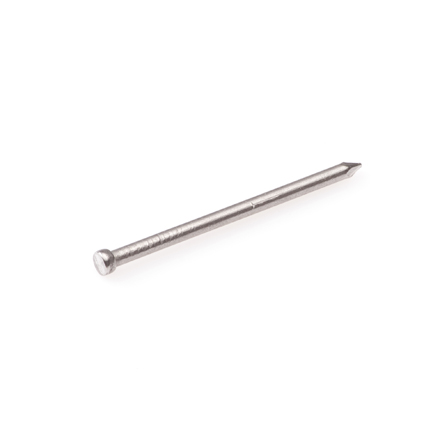 Delivery between 2 and 5 business days throughout Europe!
The premium brand for screws and bolts
Wovar Nails, Rivets and Staples
Looking for wire nails or stainless steel nails? Wovar has an extensive range of wire nails and stainless steel nails. For example, we supply stainless steel wire nails with round head and minimalist head. You will also find stainless steel round-head nails on a roll in our range. In addition, you have also come to the right place for staples and clout nails at Wovar. Round-head stainless steel nails from Wovar have a turned or ribbed pin. Stainless steel nails have a straight pin. These are made of tightly drawn wire to minimize warping.