Frame screws, fixings and plugs
Wovar Frame screws, fixings and plugs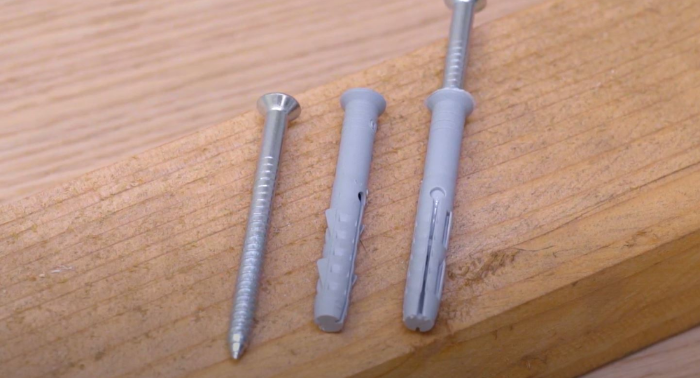 Delivery between 2 and 5 business days throughout Europe!
The premium brand for screws and bolts
Wovar Frame screws, fixings and plugs
Wovar frame screws and frame fixings are made of galvanized steel. The galvanized steel is very strong and ensures a firm attachment of your frames. Install wooden frames and beams on stone facades easily with our modern frame screws. You can quickly fix this without plugs in a stone wall. For wooden frames, choose frame screws with a cylinder head. Aluminum and plastic frames are fixed with frame screws with a flat or convex head. We deliver frame screws, frame fixings and plugs throughout Europe in no more than 2-5 business days.
Wovar supplies high-quality frame screws and frame fixings. In addition, you will also find high-quality nylon plugs, hammer fixings, clamping sleeves and hollow wall plugs. For installing aluminum and plastic frames, choose our flat head or round head frame screws.
Are you planning to install wooden windows? Then choose frame screws with a cylinder head. These sink beautifully into your frame, which ensures a beautiful finish. frame fixings are mainly used for heavier constructions. Frame screws are also called hammer fixings.
For example, do you want to anchor metal storage racks or other items in a concrete floor? Take a look at our special concrete screws. These screws are specially designed for firm anchoring in concrete.
Companies in the construction and garden industry benefit from additional benefits such as discounts with a business account. Do you need an extremely strong anchor? Then always choose our expansion bolts.