Curious to learn more about who we are? Meet the team at Wovar.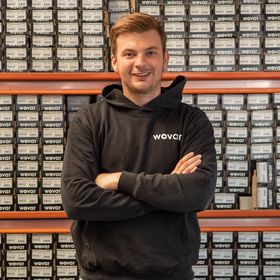 Wovar bevestigt het, keer op keer!
Jesse
Founder & CEO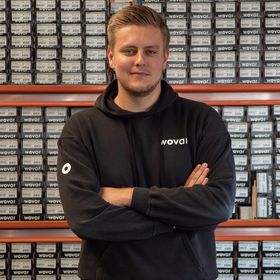 Always on the lookout for the right process.
Vince
Operational manager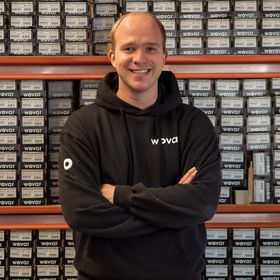 Justin
Marketing & content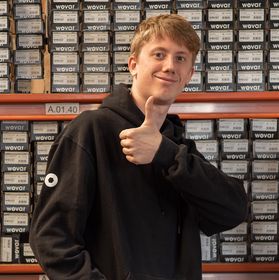 Your package, our care and concern!
Michael
Warehouse Manager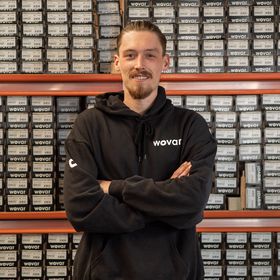 Geert-Jan
Warehouse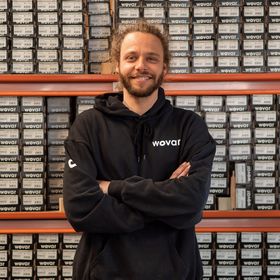 You ask, and we make it happen!
Tom
Customer Service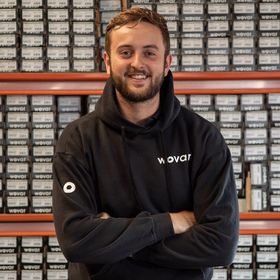 Huub
Stock Manager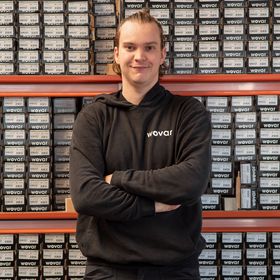 Brian
Warehouse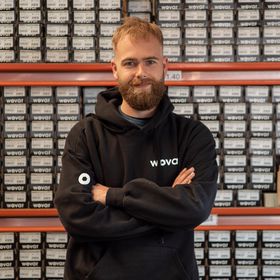 Maarten
Warehouse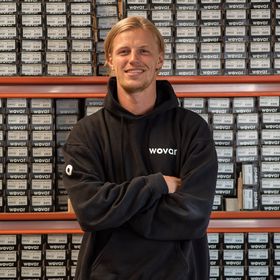 Lars
Customer service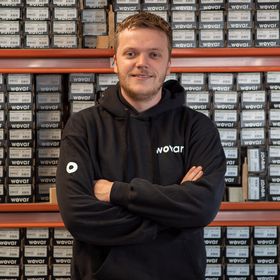 Luuk
Intern

Ahmed
Warehouse

Thijs
Warehouse

Arthur
Warehouse

Immer und immer wieder bestätigt!
Nils
Wovar Germany

Johan
Warehouse

Luca
Warehouse

Maarten
Warehouse

Demian
Warehouse

Rene
Warehouse

Tijn
Warehouse