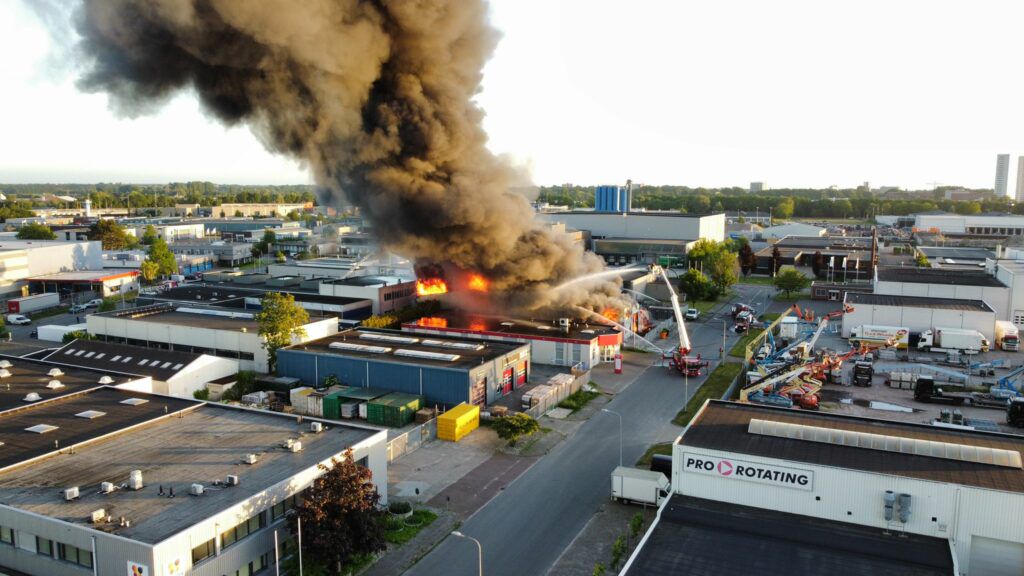 11 jun
Fire at a part of Wovar
Today marked a black day for Wovar (Saturday, June 11th, 2022). There was a fire at part of Wovar. One of our buildings has been completely lost. Very intense and sad, we are devastated. Most importantly, there were no personal casualties.
Our two other locations with stock remained completely unscathed. We are now in the process of inventorying these items and preparing them for sale as soon as possible. We expect to need a few weeks for this.
We will keep you informed via the site, social networks, and our newsletter. Customers who have ordered in recent days will also be called on Monday. Finally, we would like to thank everyone for all the support messages.